A few years ago the European Union took a bold step in trying to protect its honeybee population – banning neonicotinoids for farming. This class of pesticides has been popular since its introduction to farmers a few decades ago, but in 2013, when the EU created the ban, the pesticide's use was tied to hurting bees.
However, much of the information that lead to that conclusion has since been invalidated. As The Wall Street Journal recently reported, this information as well as data showing the bee population has actually risen in Europe since the advent of neonicotinoids, shows that these pesticides should never been banned in the first place.
"When the EU first imposed the ban, it cited the work of the French scientist Mickaël Henry," the Wall Street Journal explained. "Mr. Henry now confesses that he may have overdosed the bees with neonics in his experiments, as many of us suspected at the time, and admits he has 'no real clues' how much insecticide bees encounter in the field.As a result, the European Commission now concedes that the neonics ban 'was at no time based on a direct link on bee mortality.' Which raises the question: Why were neonics banned at all?"
While the ban may not have affected bees either way, the Journal points out that it definitely impacted European farmers and their crops. The ban prevented farmers throughout Europe from using certain pesticides, which allowed for a resurgence in pests. Among the crops hardest hit was rapeseed, which had a major impact on the agriculture economy of the U.K., where this crop is grown in large quantities.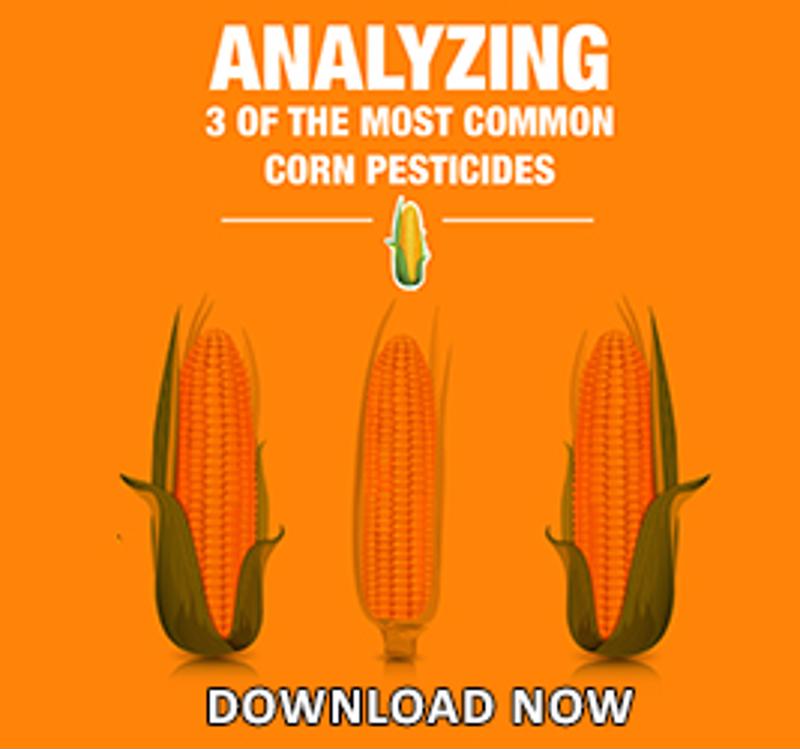 Additionally to dealing with the pests, farmers have had to resort to nonneonicotinoid pesticides, which still have a major impact on insects, including bees. The Wall Street Journal Op-Ed, penned by Owen Paterson, the former secretary of state for environment, food and rural affairs in the U.K., called on the European Commission to end the ban on neonicotinoid pesticides this November when it's scheduled to expire.
Popular neonicotinoid pesticides
Neonicotinoid pesticides are as new as their name suggests, but because of their success they quickly became popular all around the world. As Texas A&M University pointed out, there are a number of common pesticides that at least include neonicotinoids, such as acetamiprid, clothianidin, imidacloprid, nitenpyram, thiocloprid and thiamethoxam.
Imidacloprid was the first neonicotinoid ever created, Texas A&M reported. It was made by Bayer Cropscience in 1991. All pesticides in this class work by interfering with the nervous systems of pests, disabling synapses from firing correctly. They're particularly effective against insects and invertebrates, but not mammals and birds, making them perfect for farm use. The name "neonicotinoid" references the nicotine-like function it has on the nervous system.
Pesticide Action Network noted that neonicotinoids have become increasingly popular over the years. By 2008, this class of pesticide made about a quarter of all pesticides sold.