Contact Chem Service
Postal Address:
Chem Service, Inc.
660 Tower Lane
PO Box 599
West Chester, PA 19381-0599, USA

Phone/Fax:
Phone: (610) 692-3026
Toll Free: 1-800-452-9994
Fax: (610) 692-8729

Please use the form below to contact us via Email:
For bulk orders please select bulk order from the subject dropdown and list out your order in the message section. Thank you.


Our business hours are 8AM to 6PM Eastern Standard Time, Monday thru Thursday.
8AM to 5PM Eastern Standard Time on Friday.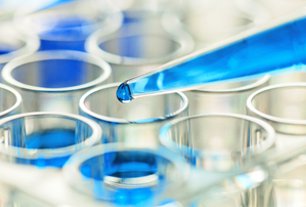 ISO Guide 34:2009, ISO/IEC 17025:2005
and ISO 9001:2008 Certified